Next fights
FINALS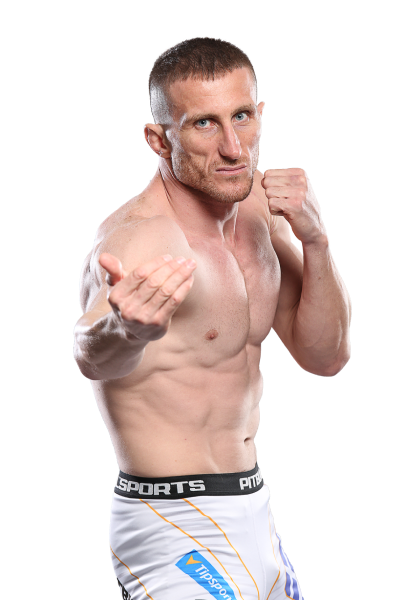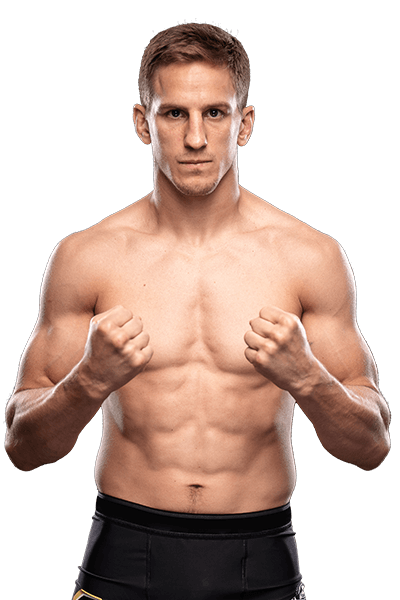 FINALS - RESERVE FIGHTS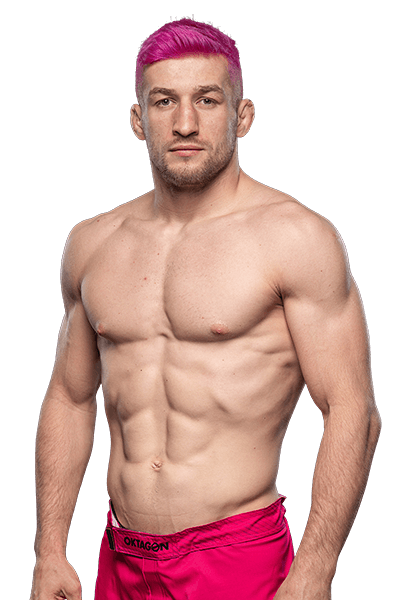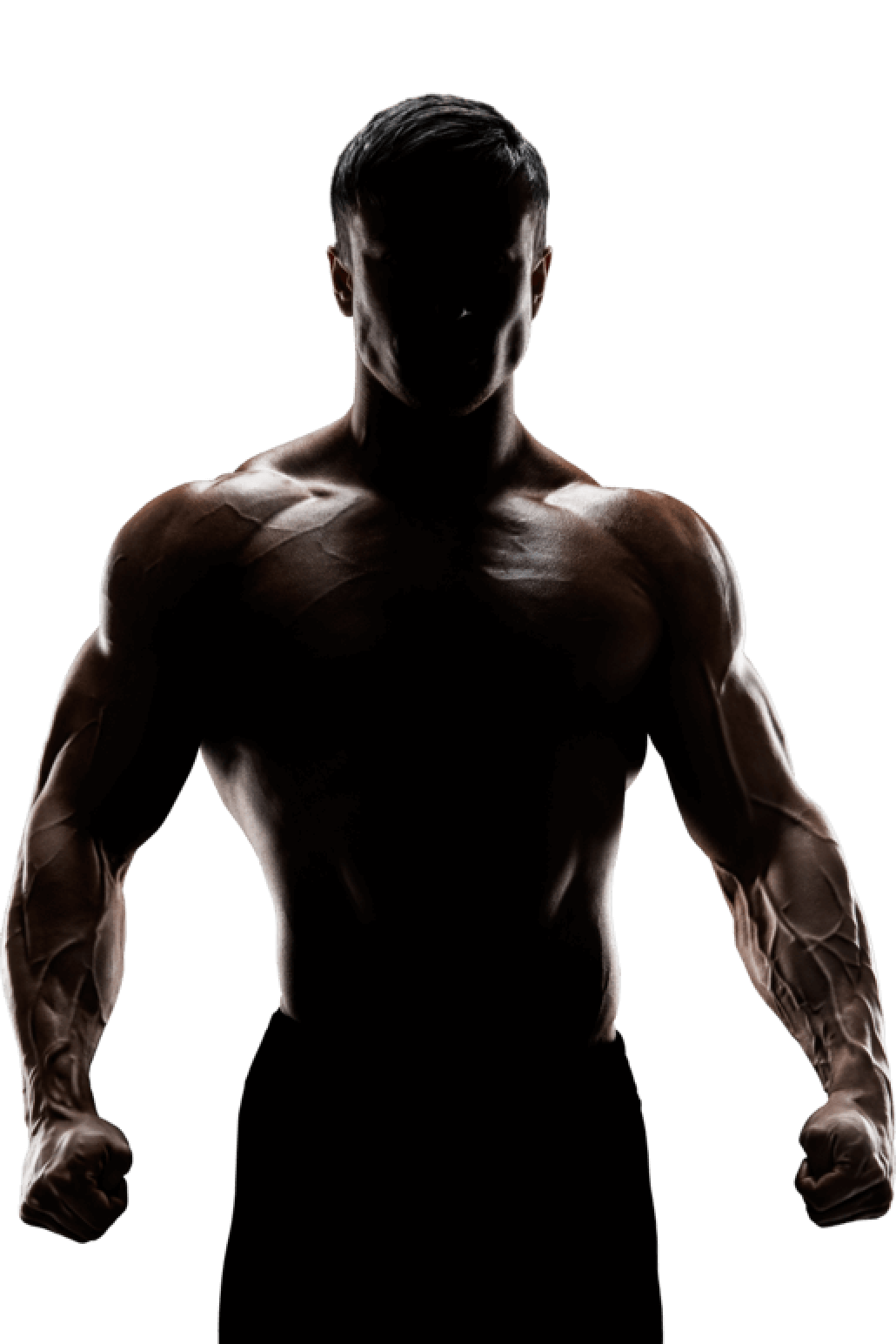 SEMIFINALS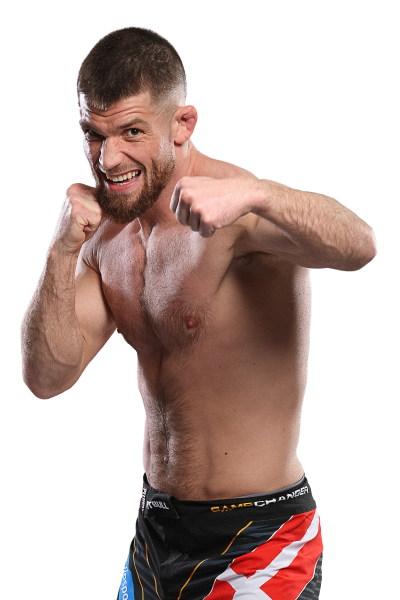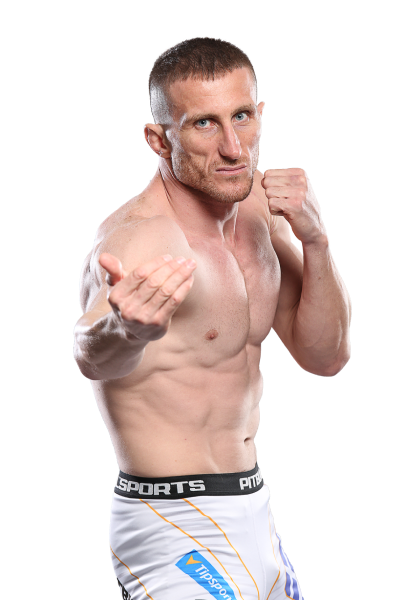 Winner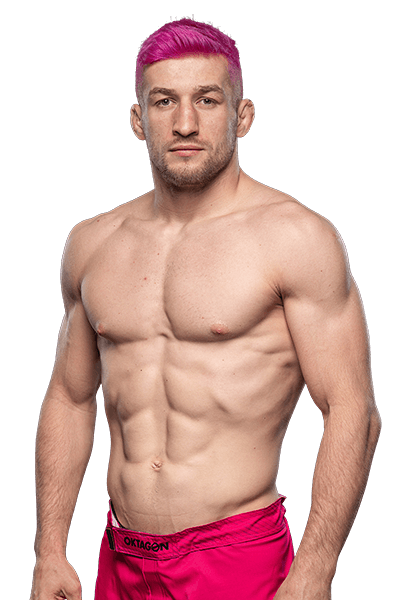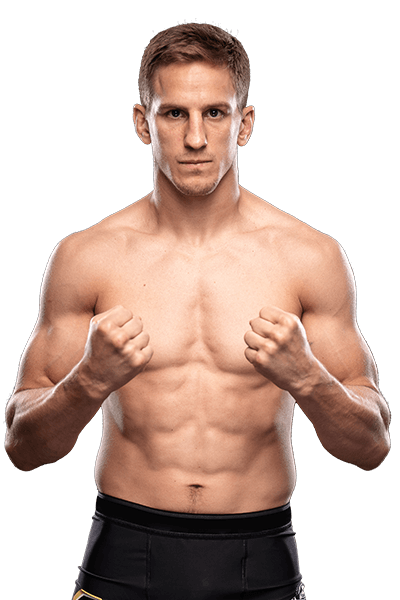 Winner
SEMIFINALS - RESERVE FIGHTS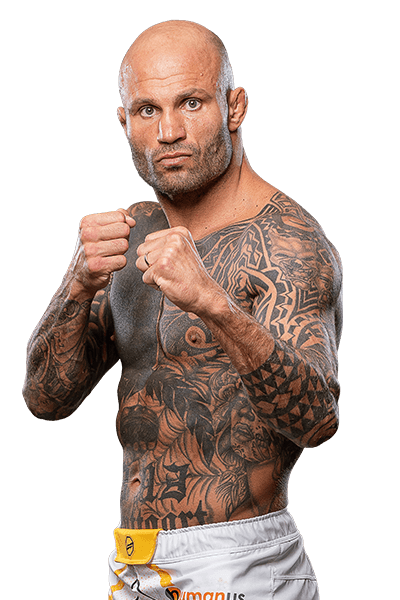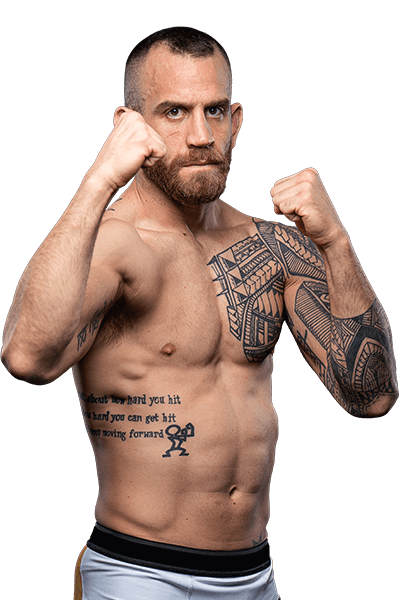 Winner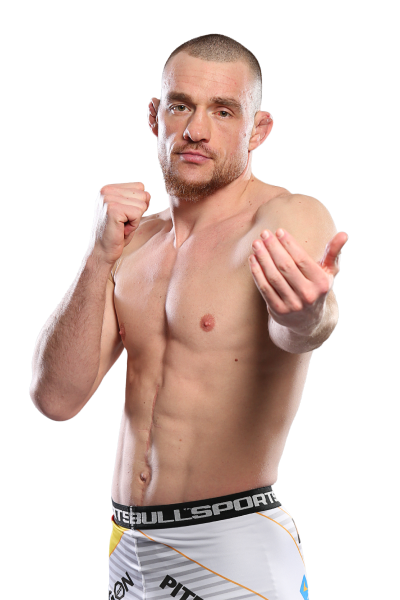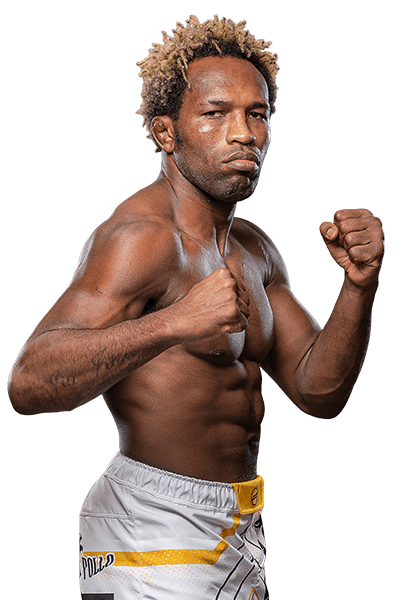 Winner
QUARTERFINALS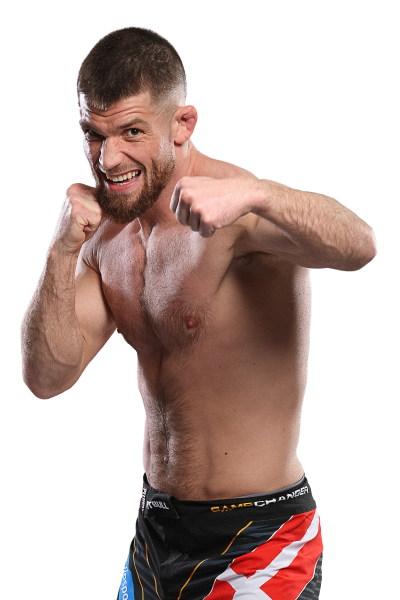 Winner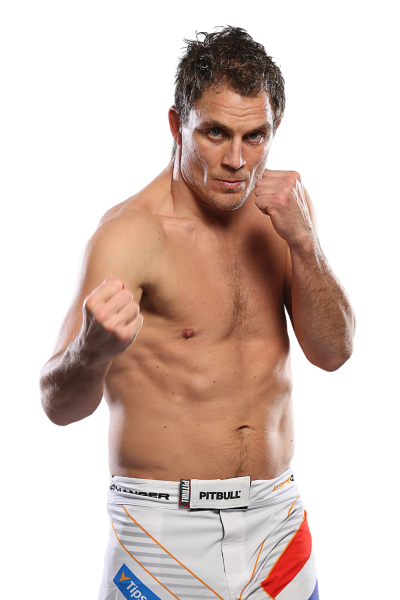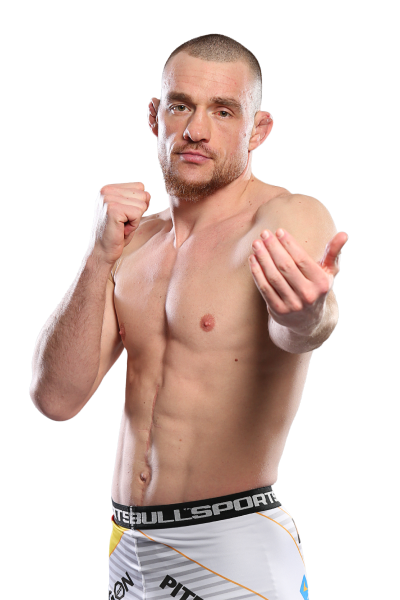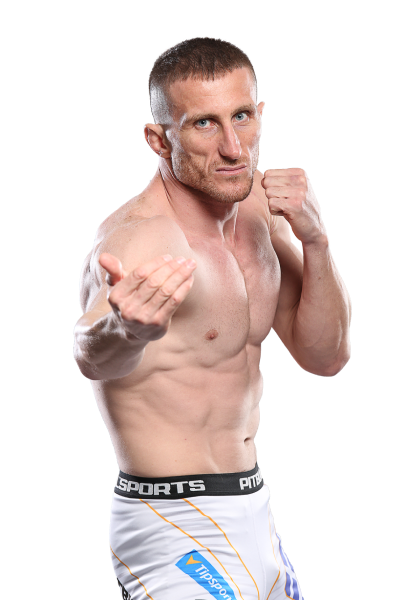 Winner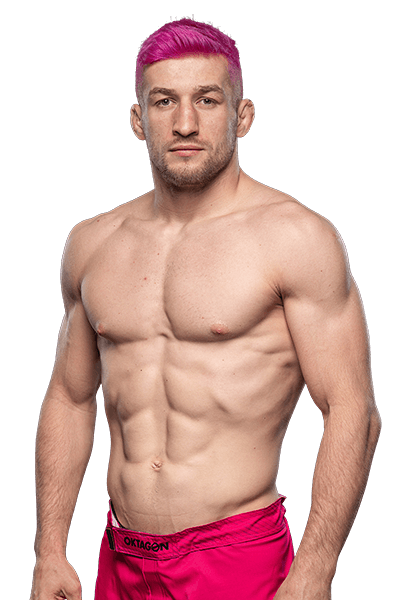 Winner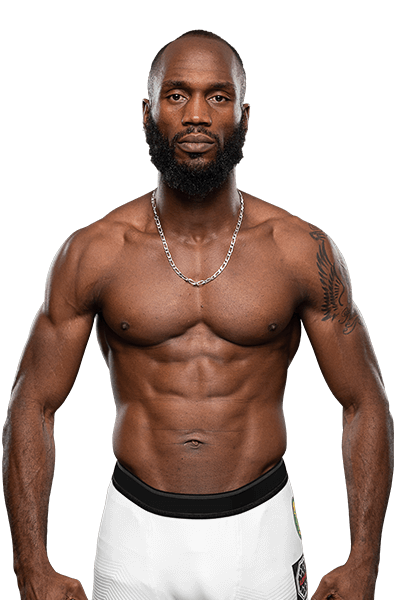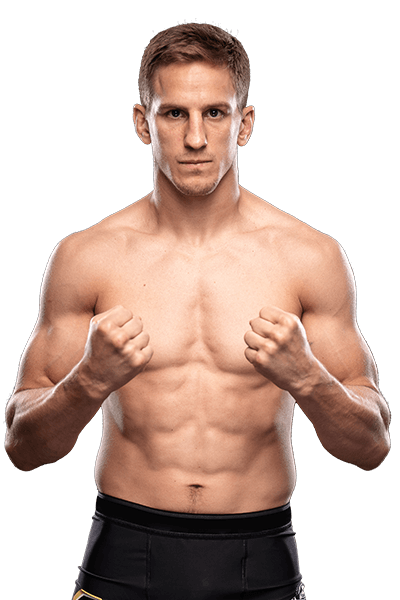 Winner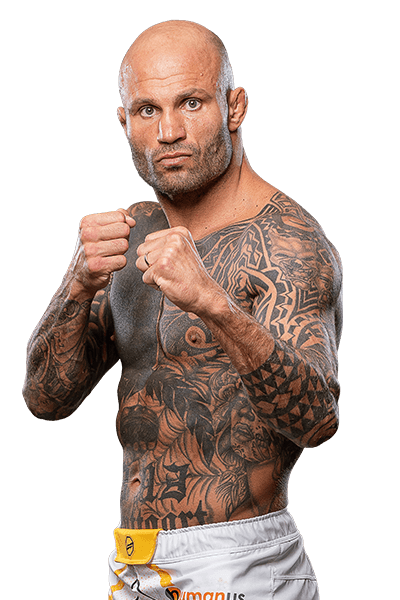 QUARTERFINALS - RESERVE FIGHTS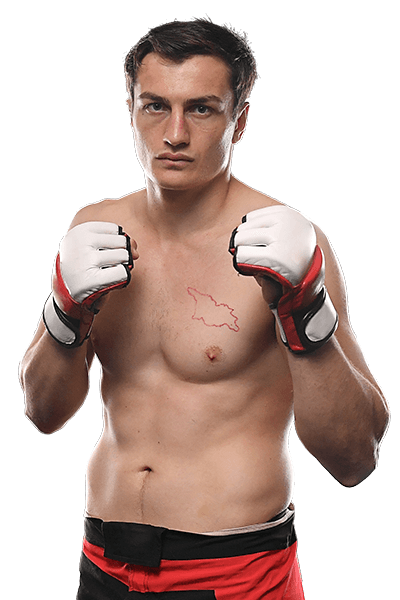 Winner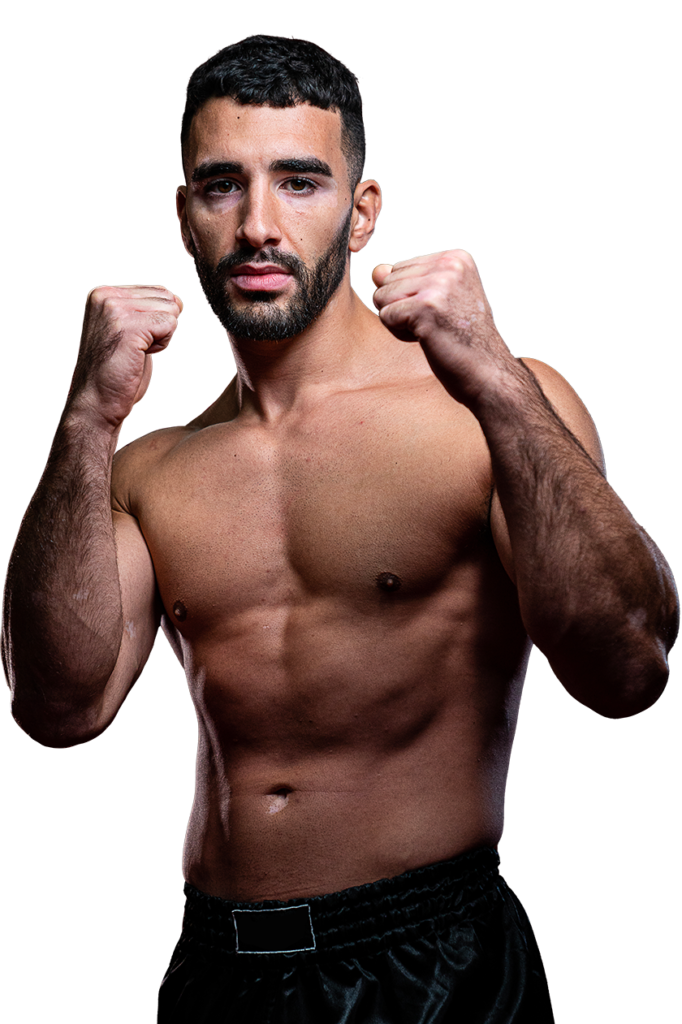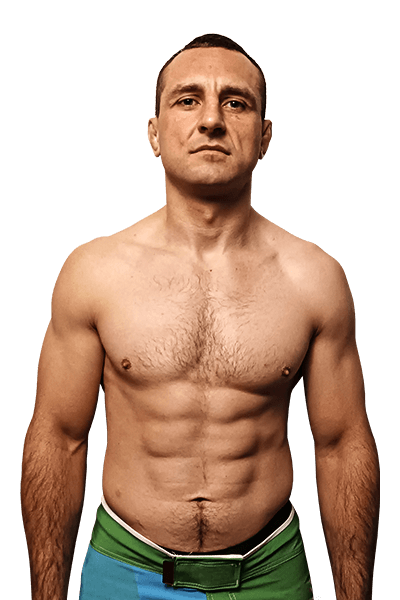 Winner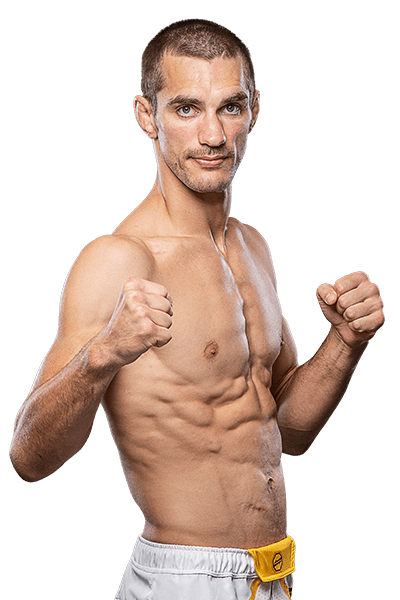 ROUND OF 8
Keep up to date with all the latest news from Tipsport Gamechanger
FAQ
If I cannot attend in person, can I watch the tournament online?
What criteria must a fighter have to be selected for the pyramid?
There were no entry criteria. The OKTAGON team, after receiving the application, considered whether the applicant was strong enough to fight in the pyramid.
If a fighter is under another organization, can he be a part of the Tipsport Gamechanger?
For the duration of the Tipsport Gamechanger, the fighter must enter into an exclusive contract with OKTAGON.
Where can I follow Tipsport Gamechanger news and vote for my favorite fighter?
You can find all the news on our website oktagonmma.cz/oktagonmma.sk and, of course, on social media @oktagonmma, where you can also find out the voting results.